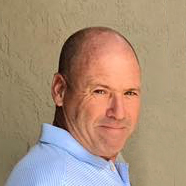 Neal's Custom Installations is locally-owned and operated, specializing in radar detection systems in high-end and exotic cars. We've had a strong reputation as one of the most trusted custom installers in South Florida since we started the business in 1987! Our reputation is one of the reasons we've been trusted to work on everything from exotic cars to high-end luxury cars.

Working throughout South Florida and on all makes and models, we pride ourselves in very clean and seemless installations – you'll never see a wire! We are a proud Premier K40 Dealer and install their most advanced radar detector and laser jamming systems in the world.
We also install mobile DVD entertainment systems, car kits, bluetooth hands-free kits, and tracking & GOS systems, creating the mobile audio system of your dreams!